White Ribbon Day Word Art Submission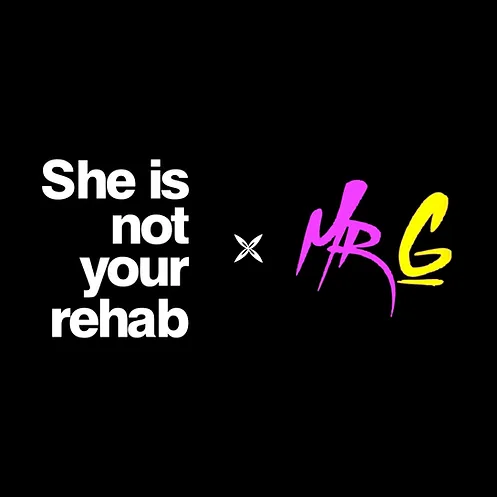 White Ribbon Day Community Art Project
Every year, Matt + Sarah Brown, from She Is Not Your Rehab, facilitate an annual WHITE RIBBON DAY campaign on the 25th November to engage the community into the subject of Domestic Violence prevention. 
It's been important that this is an engaging message, delivered with empathy as typically there is multiple layers of sadness and shame around conversations around family harm and intimate partner violence. The campaigns typically engage the audience in thought provoking ways to consider a collective response and appropriate action. This years campaign asks the question;
​

"IF SHE IS NOT YOUR REHAB THEN WHO IS SHE?"
So we are asking our community to answer this via a global submission that will result in an ART collaboration with the prolific well known artist; MrG; as one of his paintings sparked an idea in us (pictured)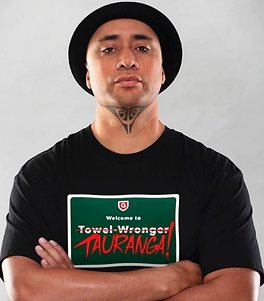 This submission process will be open for two weeks. 
Online and via prison, we are accepting written submissions of an ADJECTIVE a man wants to use to describe a woman in their life. 
Accompanying their Name, Age, Location and first name of a woman he dedicates his word to, is a 100 word accompanying story about WHO they're dedicating their word to and why they have chosen their word. 
At the close of submissions, Matt + Sarah will read all the story submissions and select/confirm the 100 words for exhibition. These words will definitely be a mixture of English, Te Reo Māori and other Pacific languages. 
Words can be submitted in other languages also.